My Role:
Sr. Product Designer in a
cross-functional team
Tools: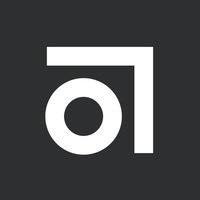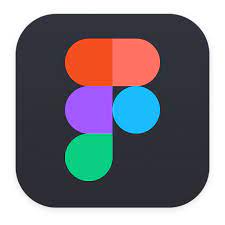 Sam's Club Freeport platform is an operational CRM tool used by the Backroom Associates to process liquidation items within the stores. This web app allows any Associate to create a list of inventory and set prices for each item, which is then sold to local merchants. This process involves manually scanning each barcode at POS, and manually overriding each price as it's discounted. Since the discounts are so heavy, they require manager approval, which is constantly needed through the entire process.





This huge operational burden makes the prices unable to scale at the chain-wide level. More liquidators in the system increase the burden on the Merchandise Exit team, and the operational burden on the Backroom Associates prevents increasing throughput. Addressing these manual and burdensome pain points would allow local liquidators to be utilized chain-wide.




Modernize the underlying systems in order to leverage more real time information, and update the club associates workflow to be stable no matter what liquidation channels we use. This effectively brings the legacy liquidation process and drives it from cloud based solution.





I inherited this project and for this reason I started off by doing a Visual QA, to understand which patterns and elements were working and which could be improved, as well as improving consistency throughout the platform. After reviewing with the PM, we selected which tasks needed prioritization. Once done, I worked hand-in-hand with the dev team to implement these changes.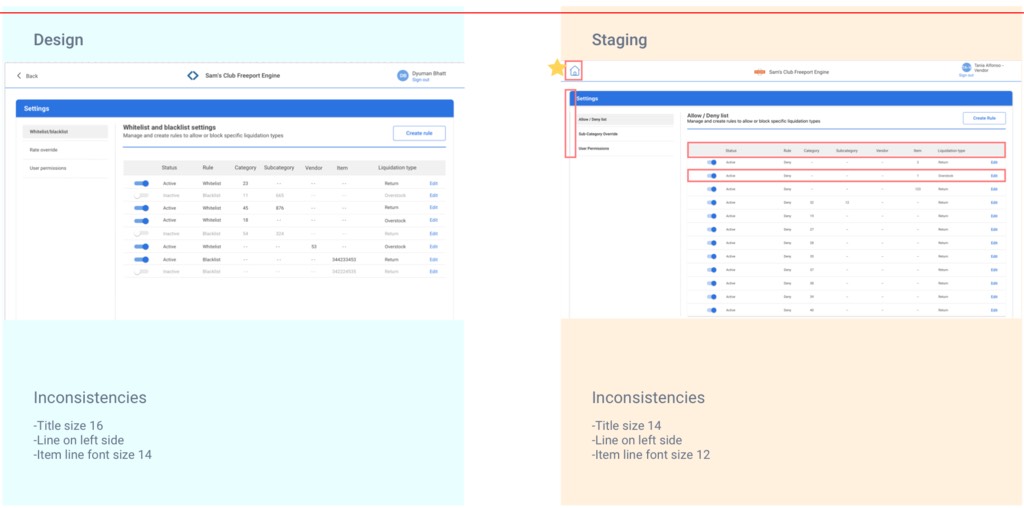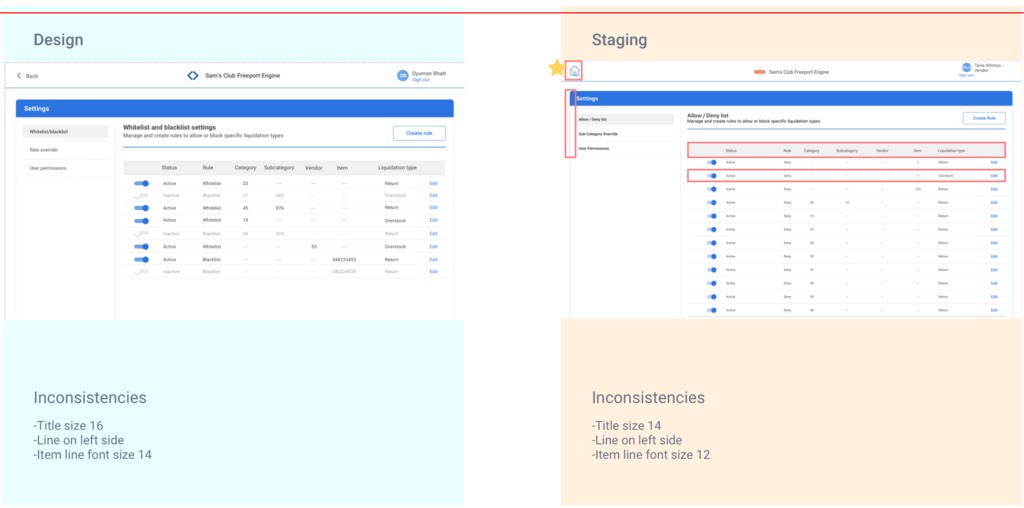 This feature allows Associates to perform refunds of specific items or full palettes that have already been paid for. Users have to identify if items have any issues, if the items will be coming back to the store, how many, or if these items never left the store as well as upload images of such items. Once the user has created the list they will need to approve the list in order to submit.
I started of by creating lo-fi wirframes to understand the flow and possible interactions.
After having a clear understanding of the flow , I moved on to creating hi-screens and incorporating components from Sam's DS.